About ESS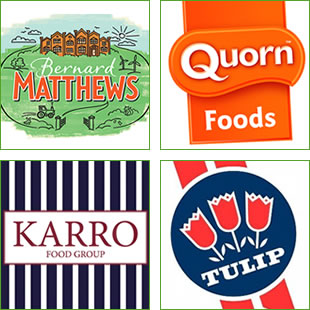 ESS Limited has over 25 years of experience in the design, operation and management of Waste Water Treatment and processes. Working alongside companies such as Bernard Matthews, Karro Foods, 2 Sisters Group, Quorn Foods, Tulip Foods amongst several of its high-profile clients.
Our services also include the service and management of your Packaged Treatment Plant Commercial and Domestic.
We task ourselves with a pro-active approach to your requirements. To assist you in the efficient and cost effective operation of your water treatment. Whilst keeping you within compliance and providing you with peace of mind.
In addition to our Consultancy services we can offer design and build of new Effluent treatment plants or Packaged Treatment Plants (link) through to the refurbishment of existing plants covering all aspects of Commissioning, Training and Monitoring to exacting standards.
Our extensive contact list enables us to problem solve quickly and efficiently in many demanding circumstances.
MCerts aware management with knowledge to assist with SIRA/Environment Agency audits. Understanding of OMA and M18 requirements. Proficiency in reducing your Companies risk to the Environment whether discharging to River, Lagoon or Drain.
Sampling, testing and detailed analysis facilities including reports and trending.
ESS are ideally located to provide services throughout the country, offering a reliable and dependable package to suit your companies needs giving you the reassurance that your plant is running efficiently, cost effectively and within consent.
All staff are British Water Code of Practice aware and trained in National Water Hygiene and Safe Management Health & Safety Practices including Confined Spaces, Lone Working, COSHH and Manual Handling
Waste Water Treatment Services
Full Management & Training
Servicing, Repairs & Problem Solving
Registered Environmental Waste Carrier
And speak to an Effluent Expert!